Quote:
Originally Posted by
najort 32
Iam converting a swing axel pan to irs .I want to know if any one has mounted the piviot brackets out further (away) from the factory spot.I know the axles will have to be longer ,and a offset of some kind will be at the spring plates .The car all ready has a bus 091 trans in it .The reason for the piviot mount spacing is that I want to use rims with a diffrent offset for a WIDE stance
Hi, do it the easy way, go wider fenders(fiberglass). You are asking for alot of work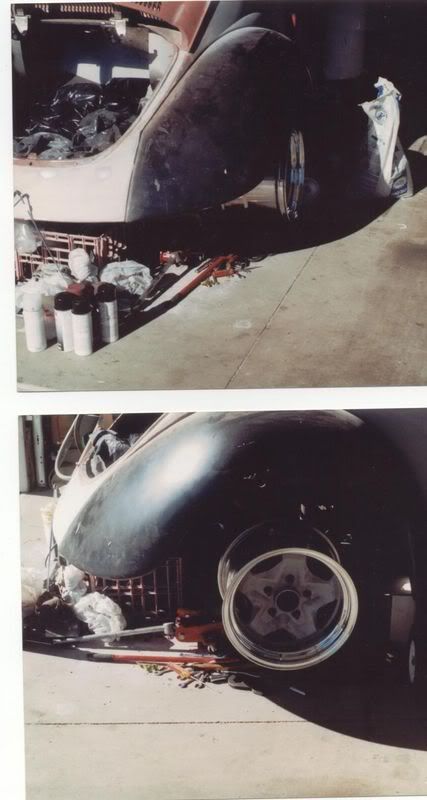 In this pic, I have a set of 3" extra wide figerglass fender. The rims are 10". I had to go with 4" extra wide because I needed to add the 1" spacer for the needed offsed of the rims and contacting some part of the suspension.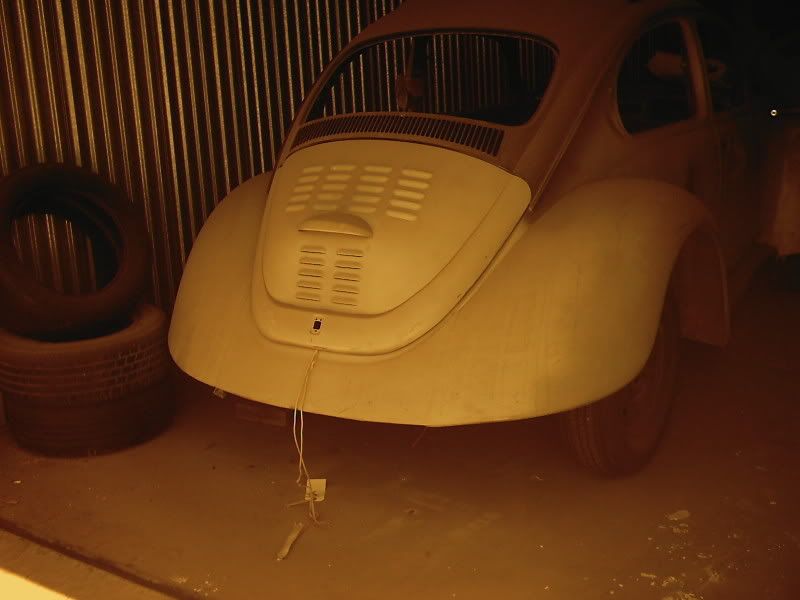 This is with the 4" extra wide fenders. If you can go fibergalss, it will make your life simpler.